Community & Economic Information
Fargo, Moorhead, & West Fargo's continuous growth and strong economy makes this a community you will want to be a part of! Not only are there over 5,000 open jobs here, but there are a variety of arts, entertainment, schools, & dining options making the Fargo, Moorhead, & West Fargo area unique. Explore each area & what they have to offer with the links below!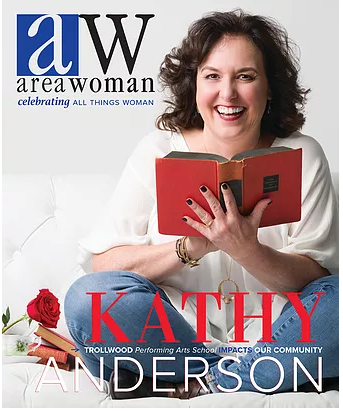 City Websites
---
County Websites & Resources
Popular City Links
---
Economic Information
Find out what all the buzz is about in the Fargo-Moorhead Area! The links below provide a snapshot of the quality of life, cost of living, and explain the community's growth in the past 10 years. The FM area continues to be a great community to live, work, do business, & play.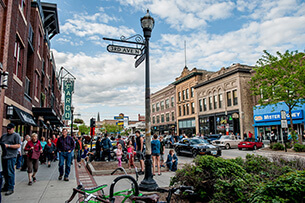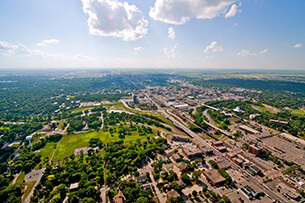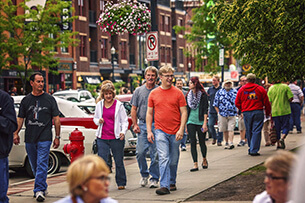 ---
FARGO-MOORHEAD AREA ECONOMIC INFORMATION SOURCES:
Greater Fargo Moorhead Economic Development Corporation
North Dakota Department of Economic Development
Minnesota Department of Employment & Economic Development
Testimonials
" I want to thank Jenny for the awesome job she did to help me achieve my dream of being a home owner. She was there with me from day one until I signed my papers for closing . Thanks so much Jenny for the encouraging words when I felt like this was not going to happen , and mostly for helping me achieve my dream of being a home owner. "
- Taneka Miller
" Jenny was phenomenal throughout the whole process. She went above and beyond for us. You are so lucky to have her as a part of your team "
- Wendy Keller
" Well, after 60 years on this earth, I guess I got my dream home. Wouldn't have happened without Park Realtors. Can't thank you enough. "
- James
Previous
Next